A Mercenaries Career Begins
Felix Jaeger at your service!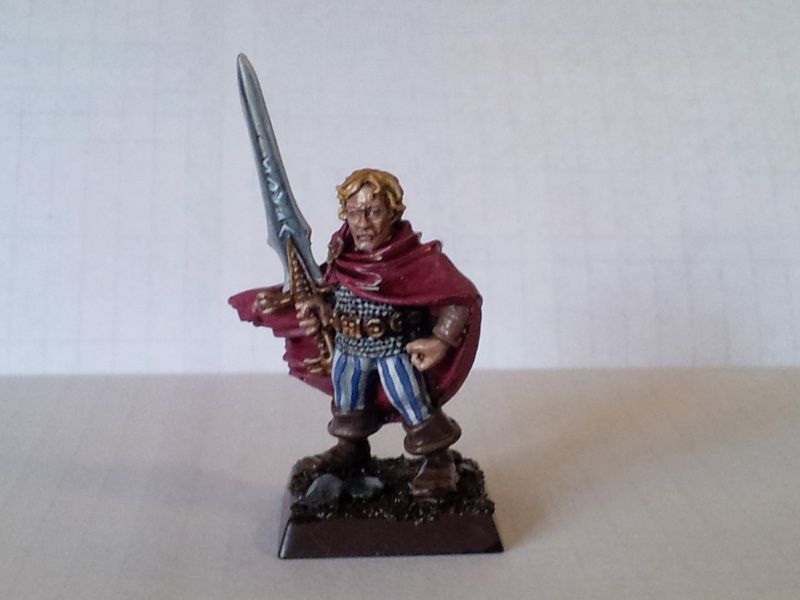 I tried to do NMM on Felix for this one because I was using him as a test to see if I could do it for a Dwarf Bloodbowl team. I'm not happy with how it turned out, so in the end decided not to go down that route for my Bloodbowl dwarves. Gotrek when I get around to him though will also be done in NMM to fit with Felix.
Users browsing this thread: 1 Guest(s)