06-27-2009, 04:36 PM (This post was last modified: 06-27-2009, 04:40 PM by Uryens de Crux.)
A mix of Empire and Dogs here, the Free Company of Solland...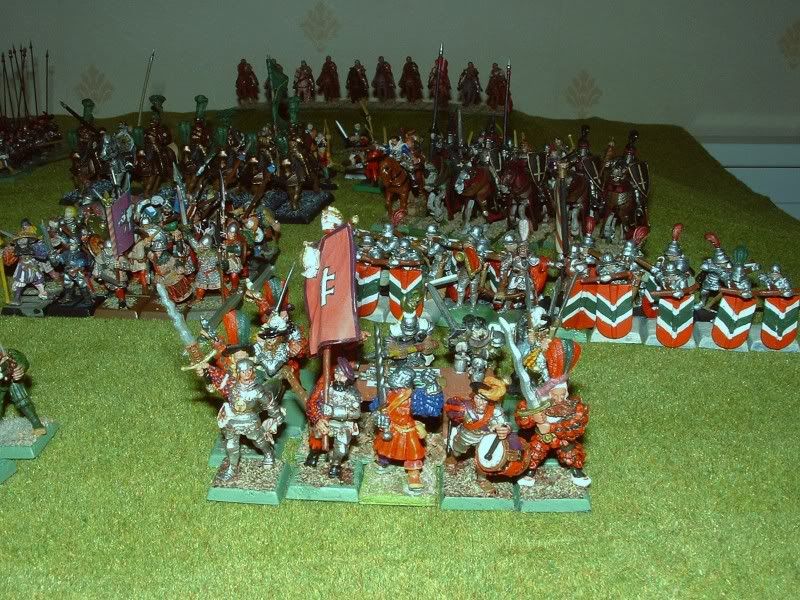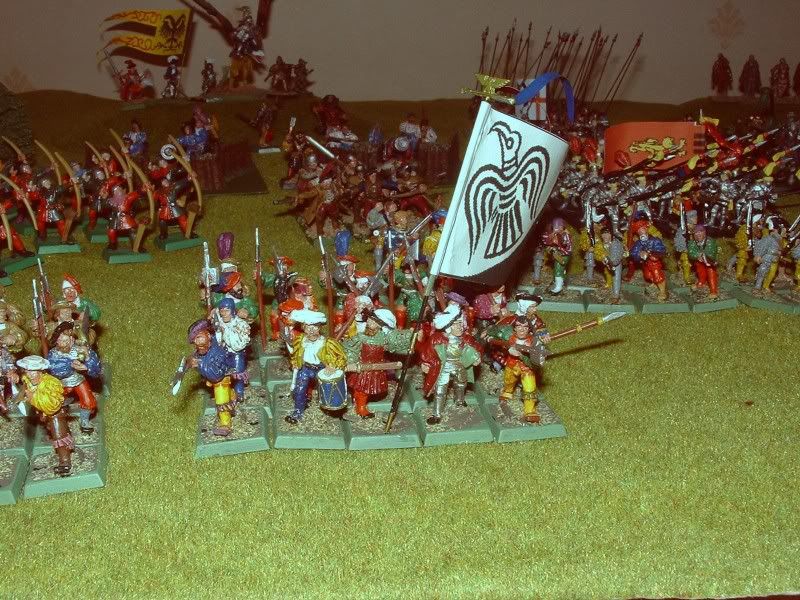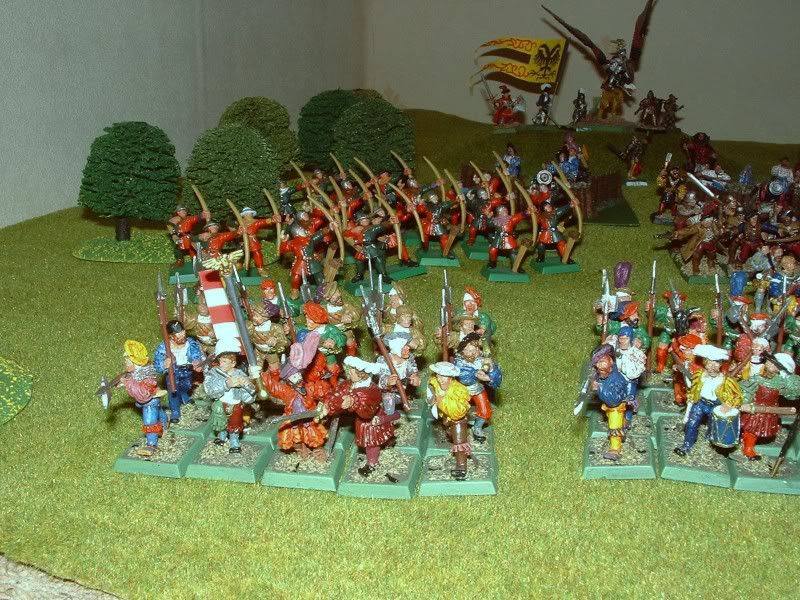 ---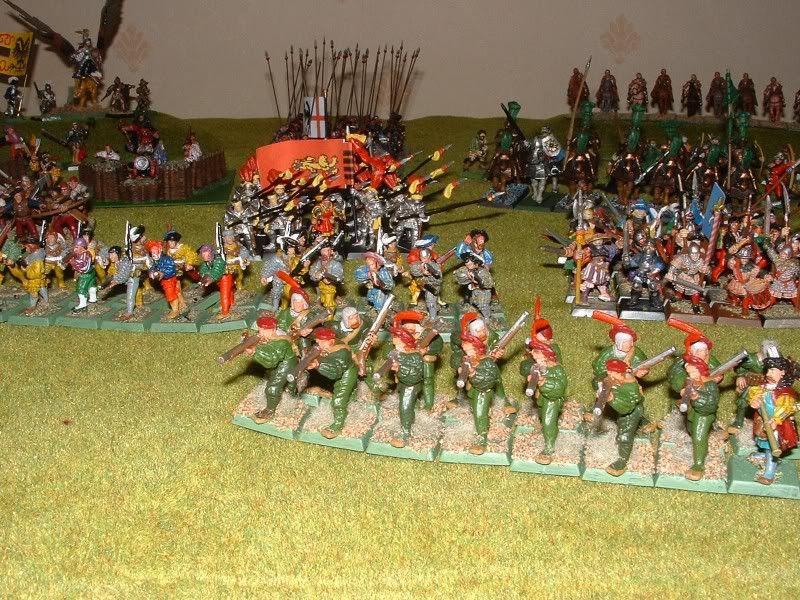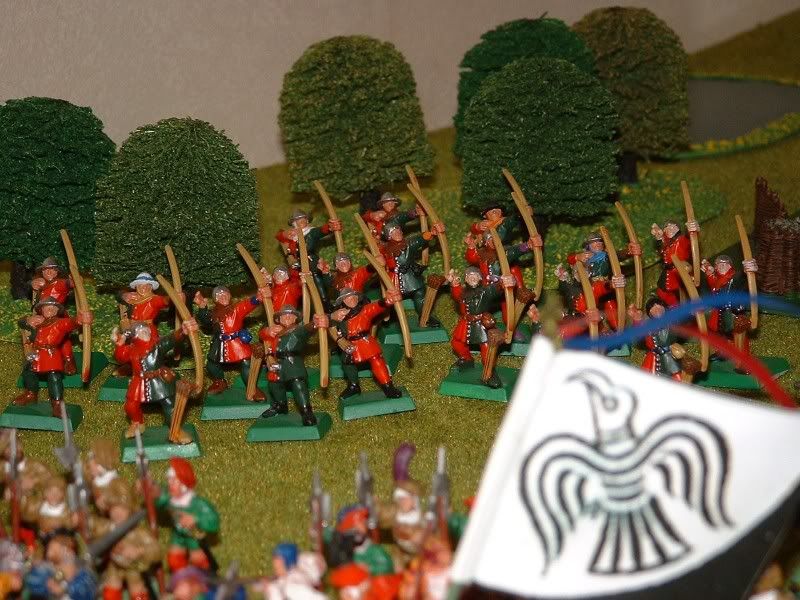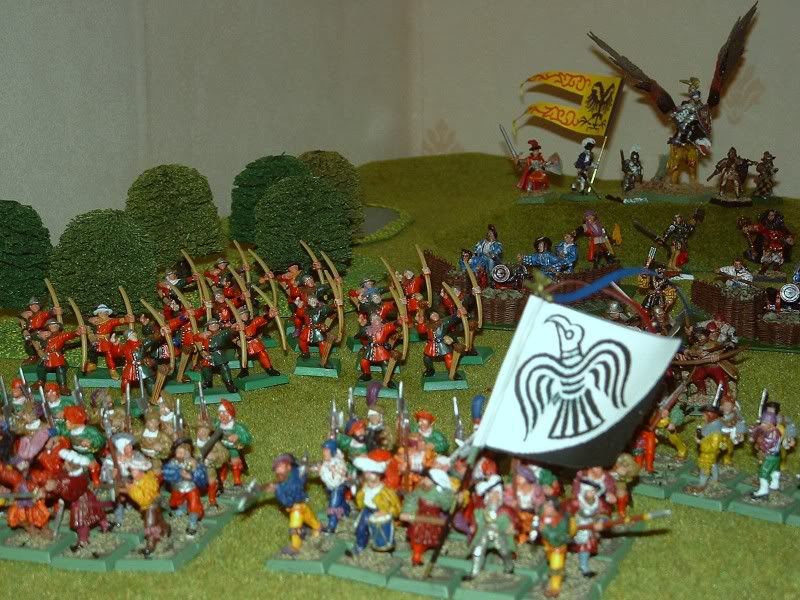 ---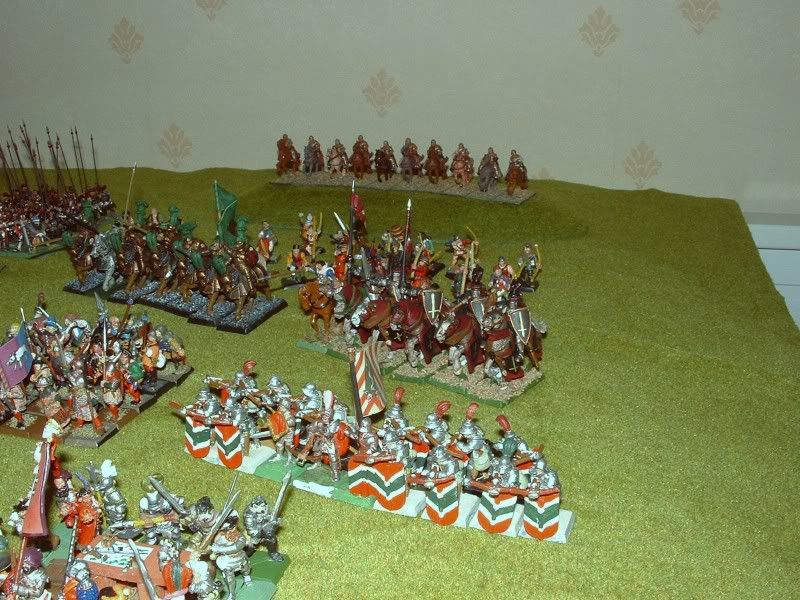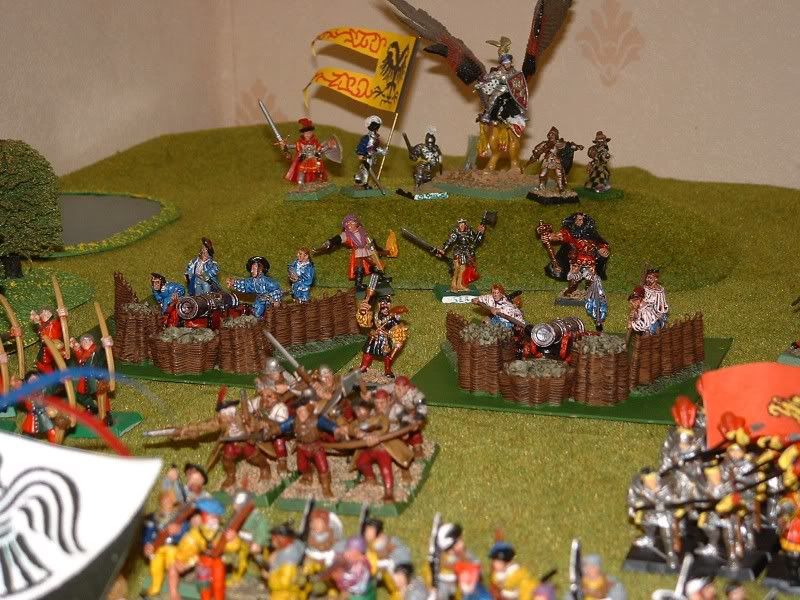 ---
---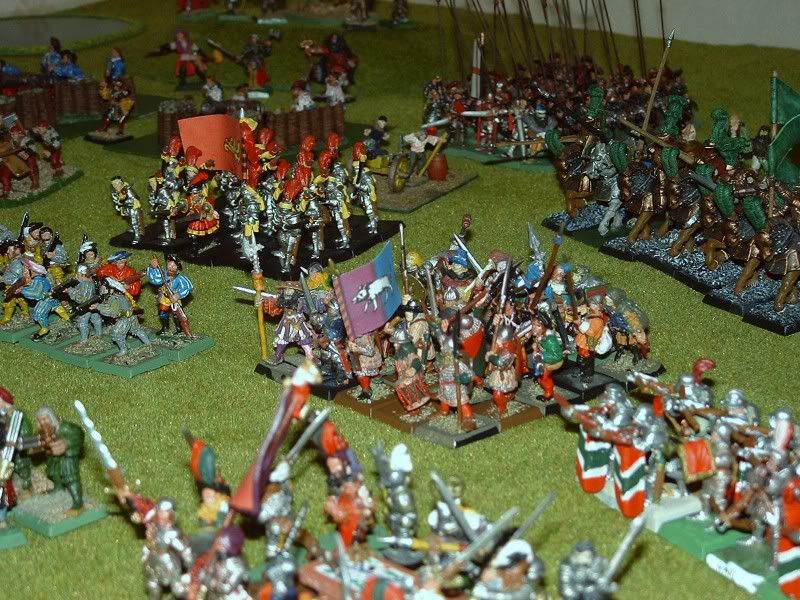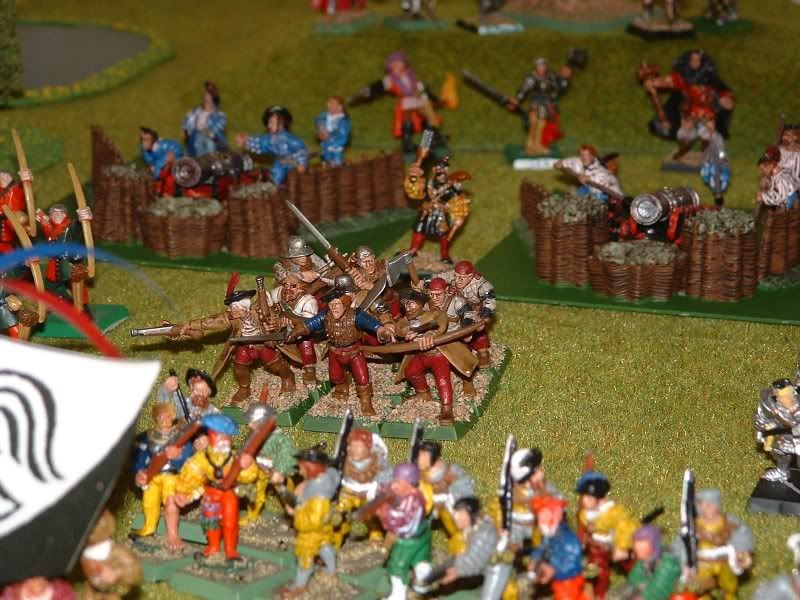 ---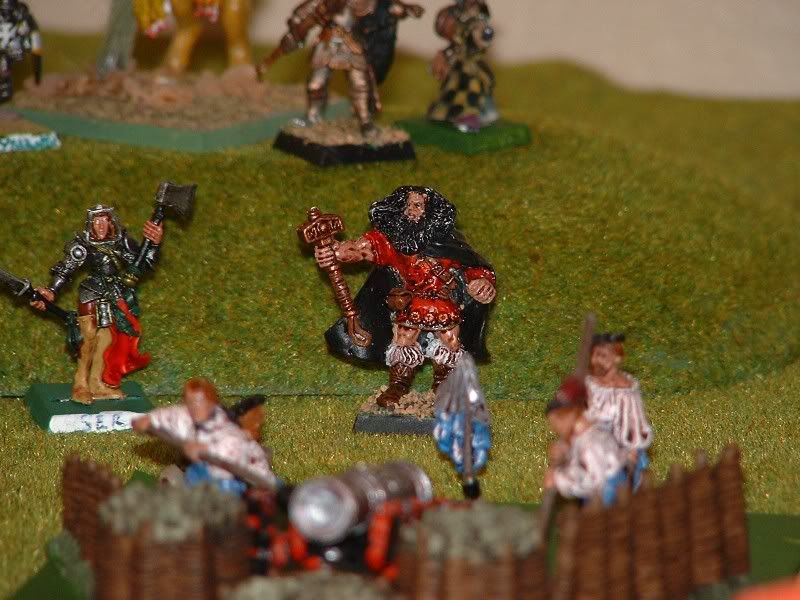 Some units have been retouched and some added to and there are a couple of totally new ones, will add those when I can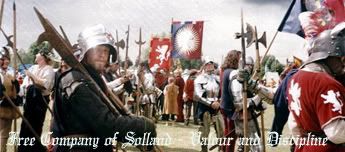 Quote:Tribun Wrote:
Is it because we are all Pirates deep inside, or what's the reason every Thread ends in insults, confrontation and duelling??