06-24-2009, 04:13 AM (This post was last modified: 08-14-2010, 09:36 AM by Sultan Sadim.)
So in this thread expect any Dogs of War from the Empire, Estalia, Tilea, Kislev and Sartosa. First the repost of my finished things.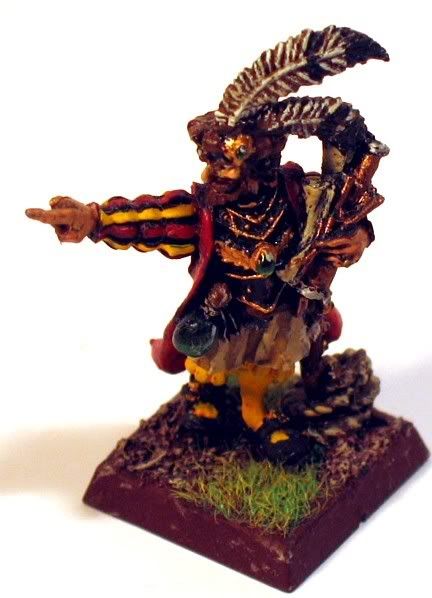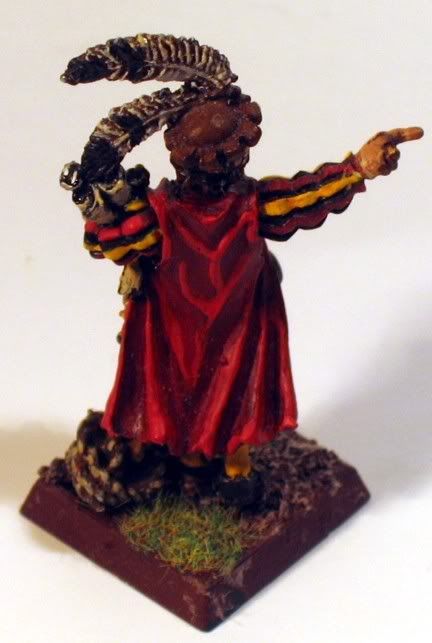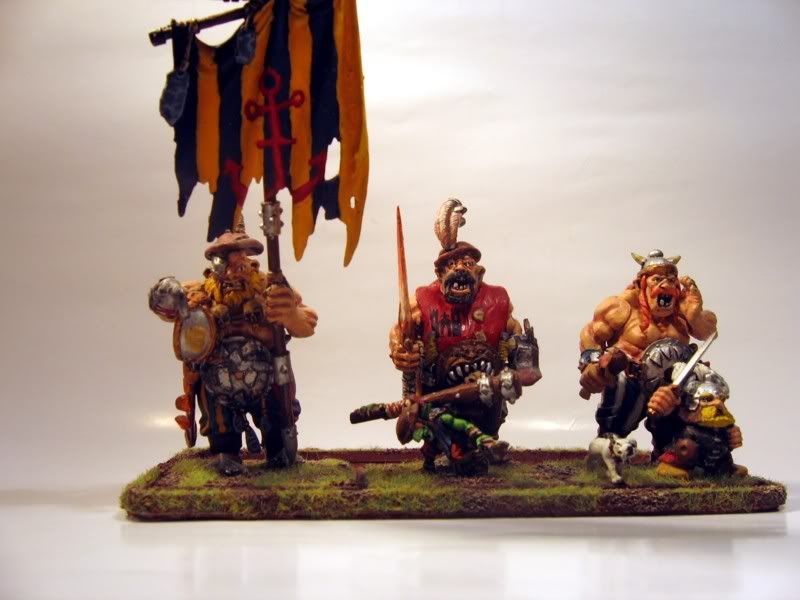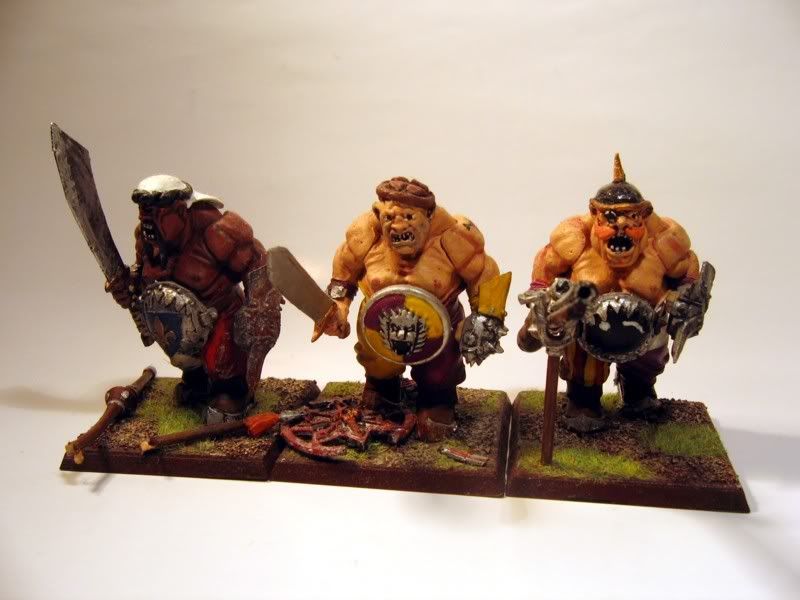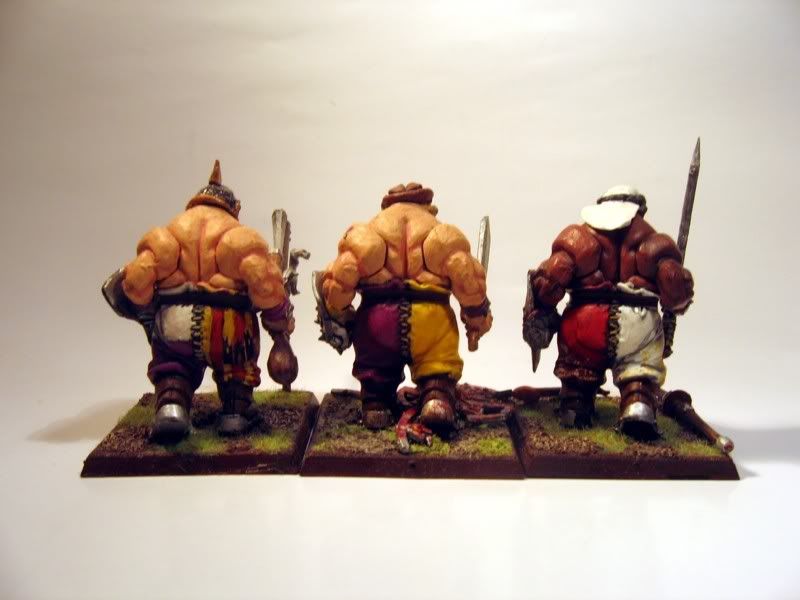 "Last man to die is a sissy!"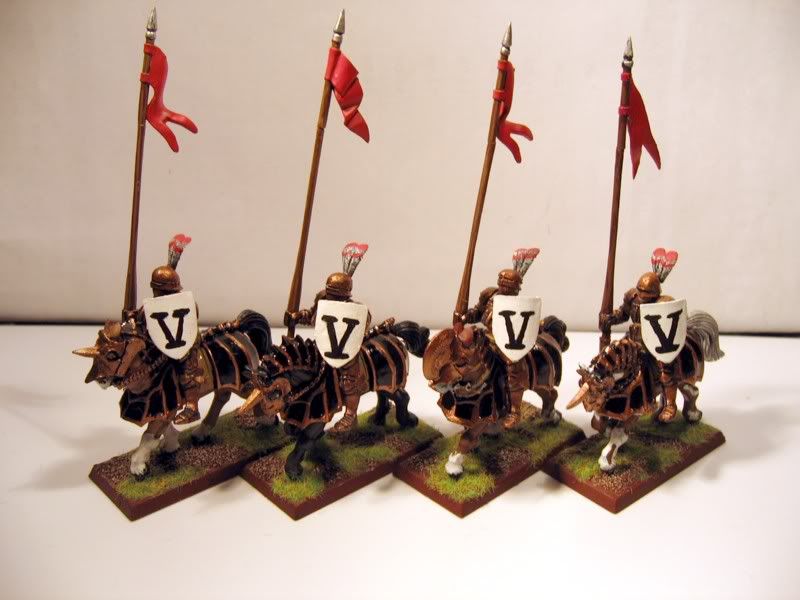 Tzarina of Kislev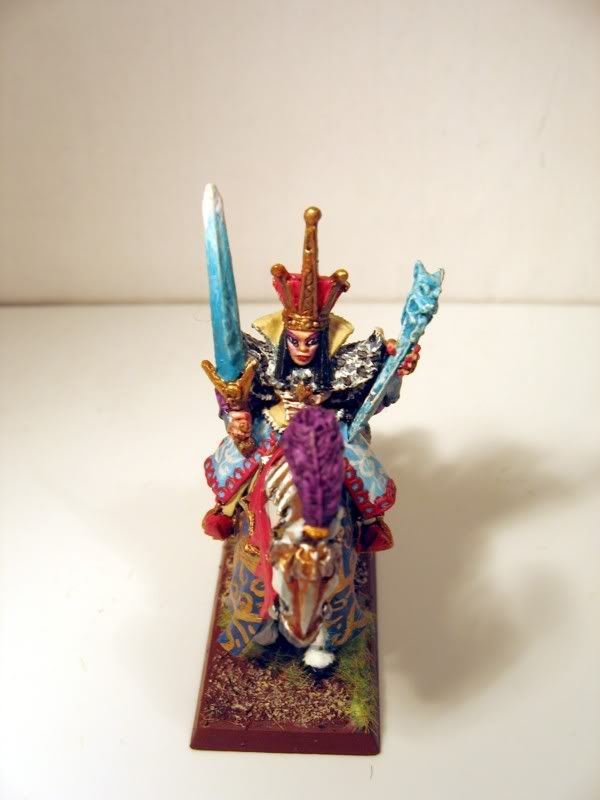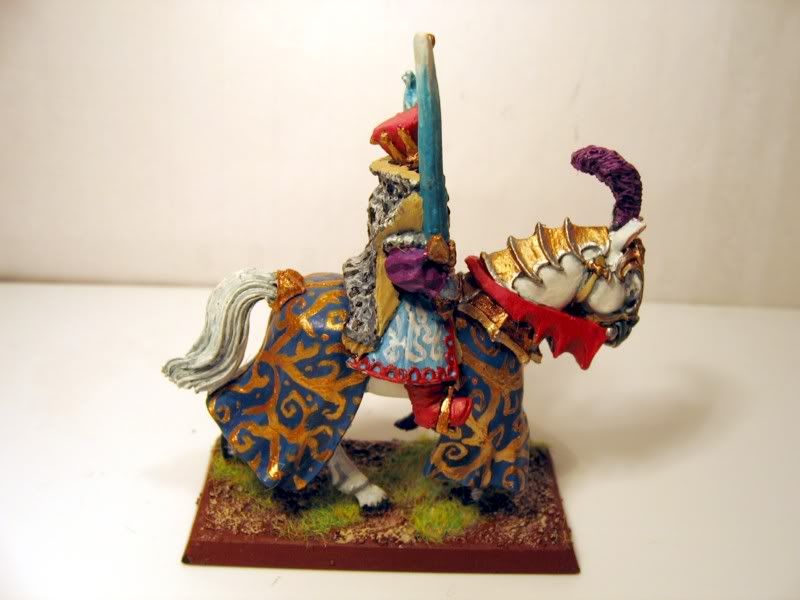 Gosh it's a pity what happened to the site, but some dumb crush won't disencourage me from posting.
Cheers
Sultan Sadim
---
Pirate lords of Sartosa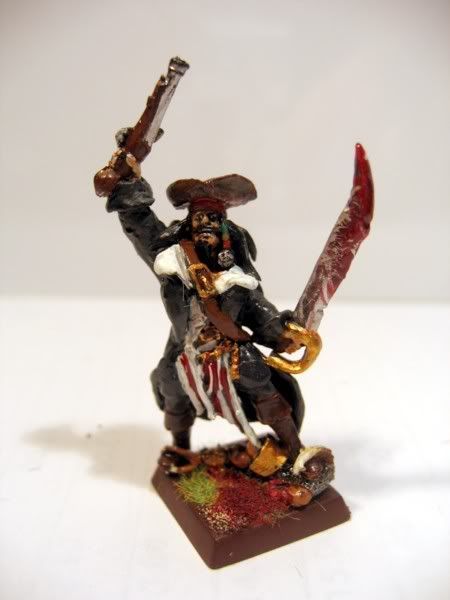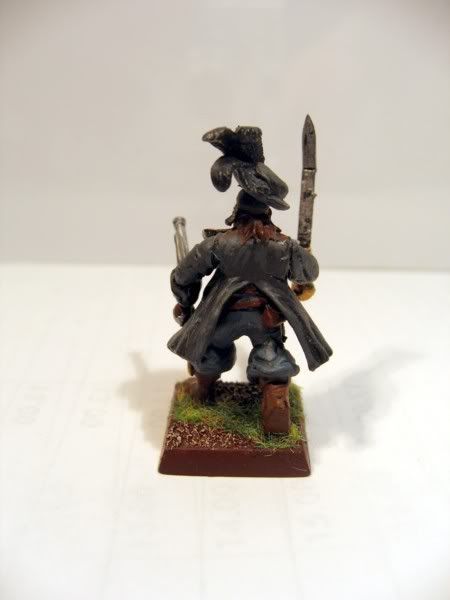 Test estalian pikeman