Sorry about the delay guys, life has been a bear this year.

Golden Pike IV
The purpose of Golden pike V was to create a Ogre for your force. And once again we had a low turn out. Not sure why either as we thought it was pretty wide open. Perhaps next time we will have a poll to see what people want to do. Look for that next year.
This time around the winner was Someone2040 with his cool Ogre!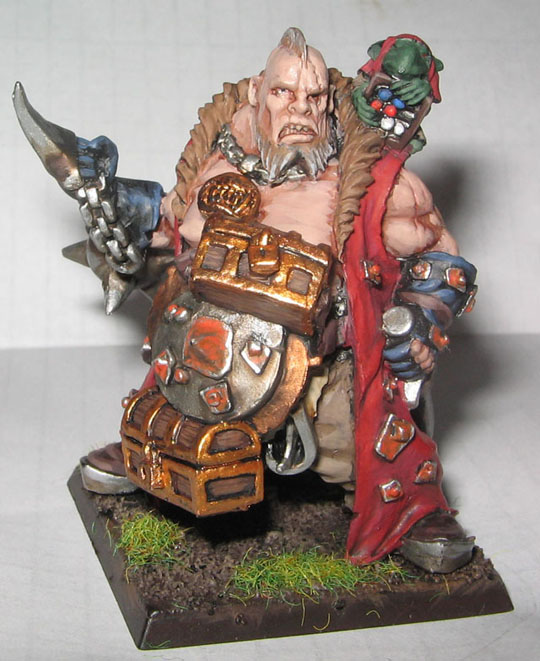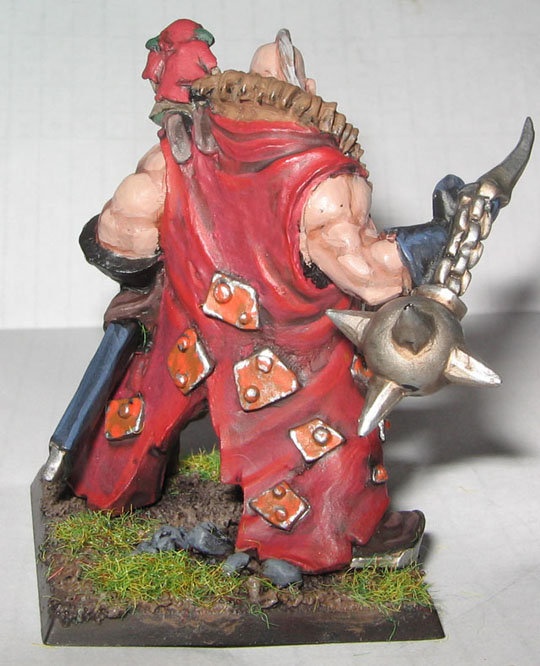 I will be adding his winning entry to the Golden Pike Hall of Fame galleries as well as awarding the Golden Pike- Gold Medal.
I'd also like to congratulate Tribun for being the other entrant! Great stuff guys.
Look for the next contest sometime early next year.
Willmark